LATEST NEWS, inside the BPS
Incident on St. Anne's Road
Tue, 2017-12-19

Police responded to a report of an incident that took place on St Anne's Road in Southampton at 4pm today (Tuesday). It appears that a 29 year-old man and his female companion were walking south on St. Anne's Road near Henry VIII when a white motorcycle with two black males (rider a tall, thin light complexioned male and the passenger was dark complexioned and short) dressed in dark clothing.
The two males then demanded a bracelet from the 29 year-old man and a struggle ensued.
Reported Serious Collision: North Shore Road, Hamilton Parish [Updated]
Tue, 2017-12-19

Police and first responders attended a report of a road traffic collision that took place on North Shore Road in Hamilton Parish at 2:55pm today (Tuesday).
Details are still unfolding but it appears that a van was traveling east on North Shore Road when the driver indicated and began to turn into the Esso TigerMart. Meantime, a male on a motorcycle also traveling east tried to overtake the van however he was unsuccessful and collided with the van and subsequently hit a wall.
Attempted Breaking and Entering
Tue, 2017-12-19

Police responded to a report of an attempted burglary that took place on Steele Lane in Paget yesterday at around 12:50pm. The victim stated that she was home when she noticed a male trying to gain entry into her dwelling. She then called out, asking the man to identify himself however the suspect ran off.
As result, police began a search in the area and based on the description given by the victim, they came upon a man in the area who is known to police acting suspiciously.
BPS Regrets to Announce Death of Former Commissioner of Police Jean-Jacques Lemay QPM CCM BA
Mon, 2017-12-18

Commissioner of Police Michael A. DeSilva - The Bermuda Police Service (BPS) regrets to announce the death of former Commissioner of Police, Mr. Jean-Jacques Lemay QPM, CCM, BA, who died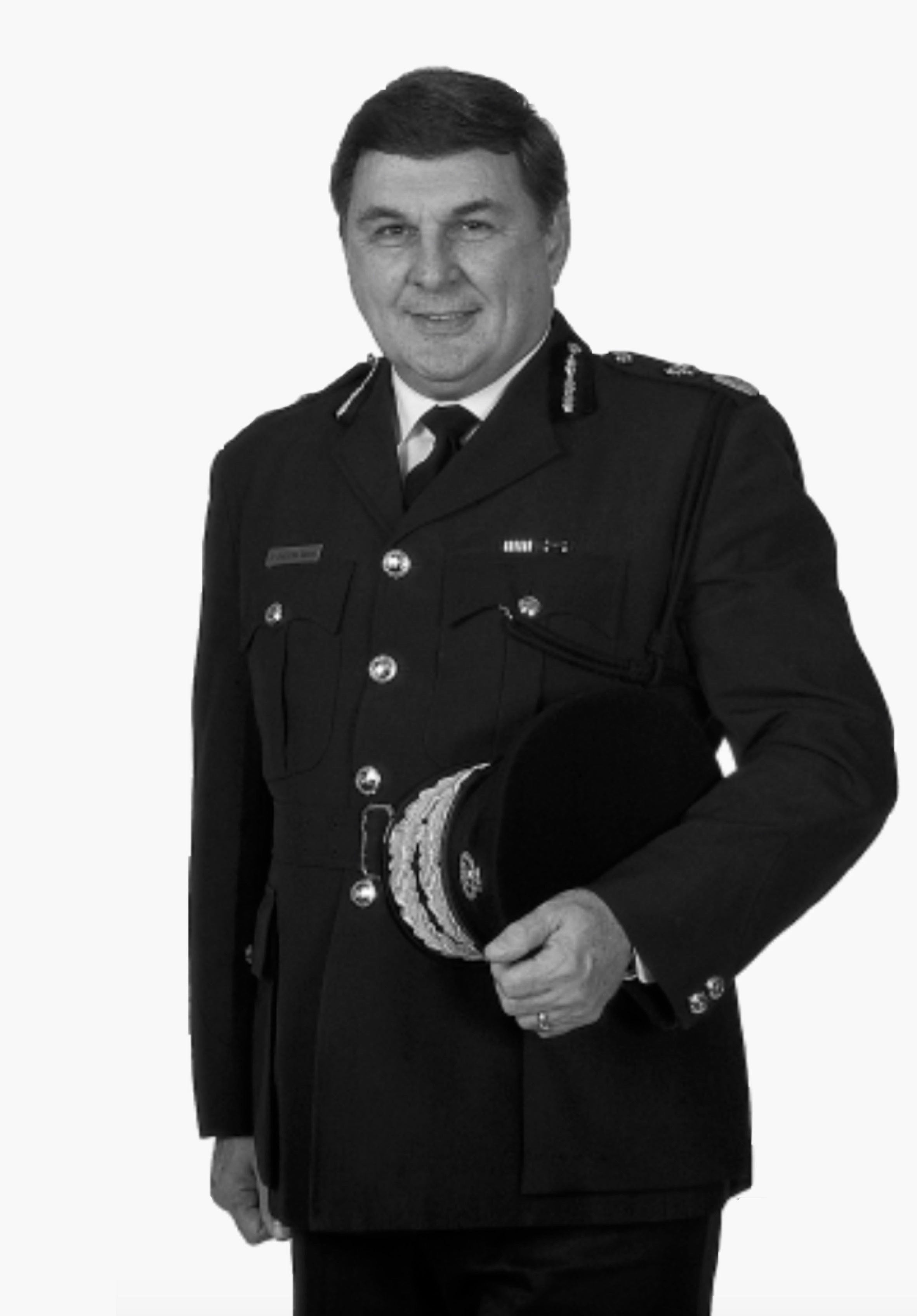 on the evening of Saturday 16th December as a result of a road traffic collision that occurred on Highway 174 in Ottawa, Canada. According to media reports, the car being driven by Mr. Lemay was involved in a collision with two other vehicles, and a 33 year old male driver has subsequently been charged with causing death by dangerous driving and impaired driving, along with other related driving offences.
https://www.ottawapolice.ca/en/news/index.aspx?newsId=89b31798-c94c-4344-9cbe-0c034689bddd
Mr. Lemay served as Deputy Commissioner of the BPS in 1997, and then as Commissioner from 1998 to 2001.
Man Arrested on BA Flight
Mon, 2017-12-18

Police on Sunday at 6:11pm responded to a report of a disruptive passenger on board an inbound British Airways flight. It appears that a male was being very aggressive and belligerent to airline staff and as a result the male passenger once the plane landed was arrested and taken into police custody. A court appearance is expected sometime this week.
2017 Christmas Crime Prevention Press Conference
Thu, 2017-12-14

Good day, I am Shakisha Minors Acting Inspector for the Community Action Team. As we prepare ourselves for the joys that the Christmas Season brings, let us not forget the opportunist
criminals whom are anxiously waiting to commit burglaries, robberies, thefts from vehicles and stores.
Here are some measures you can take to make it more difficult for would be criminals:
At home secure all your doors and windows whether away for a few seconds or several hours.
Ensure that your vehicles are secure at all times with no valuables through windows.
Sudden Death of Mr. Sotunji Burgess
Tue, 2017-12-12

The Bermuda Police Service can now confirm the death of 37 year old Sotunji Burgess and extends sincere condolences to his family & friends.
Mr. Burgess became unresponsive while a passenger aboard a scheduled Jet Blue flight from New York USA to Bermuda on Sunday, December 10th and despite lifesaving efforts by the airline's crew as well as local EMTs transporting him to hospital, he was later pronounced dead.


BPS PHOTOS


BPS TWEETS


bps facebook

security advice for women

Reduce the risk of
becoming a victim of crime with
these simple tips.
Read More >>

robbery prevention

Take steps to reduce the
opportunities for criminals to steal.
Read More >>